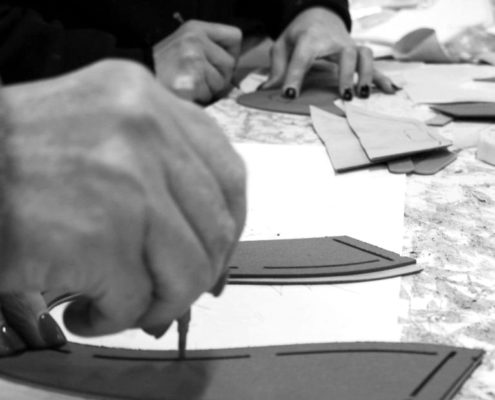 HISTORY
For sixty years the Morgese family has been operating in the sector through the family company, in which Pasquale and Giuseppe Morgese began their training path until 1991, the year in which they created MOFRA SHOES s.r.l., a journey full of experiences, of research and great work, a path directed with their gaze always turned towards future.
From this passage and those forward looking ideas grew 'the corporate' side, becoming a strong and consolidated reality in the footwear market, an agile and concrete business, where agility and belief are the result of the know-how built over the years and the guarantee of speed and reliability.
After years of experience, MOFRA SHOES s.r.l. continues to expertly tell the history of footwear, a story that is enriched and continues to write new pages, full of work, professionalism, efficiency and an unmistakable style, creating shoes for an ever growing and vaster audience.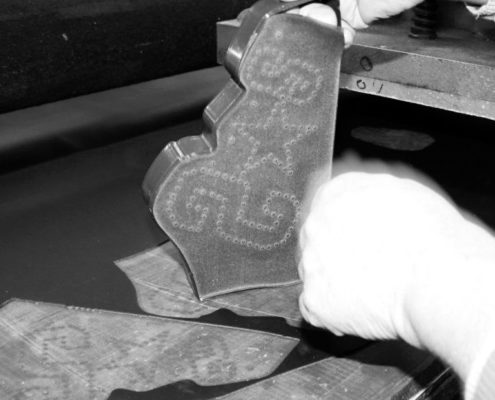 PHILOSOPHY
Attention to detail and originality, these are the winning cards of the corporation. Through constant study and timely investment in research, the company focuses its work on the tastes and demands of customers to better understand their needs and desires and to make them "fit".
Safeguarding and increasing the value of investments to guarantee an ever-growing path, constantly innovating companies to guarantee an effective and efficient production and distribution service and to ensure high quality standards.
For this reason, the Morgese family works in synergy with the corporate partners and takes care to constantly appraise all the internal resources of the company.
In addition, MOFRA SHOES s.r.l. is concerned with operating with the utmost respect for the environment, promoting company policies that aim to reduce the ecological impact both in the choice of raw materials and in the disposal of materials.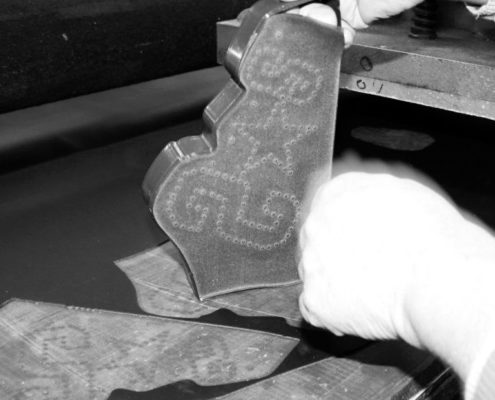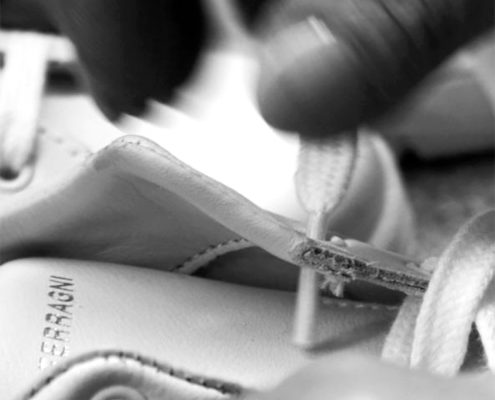 PRODUCTION AND DISTRIBUTION
Thanks to a wide and deep distribution at high levels, the style and efficiency tested by MOFRA SHOES s.r.l. goes beyond city borders and takes root in a vast territory, through a tight and consolidated network of agents divided by categories and brands of interest. In this way, and with the support of current and innovative marketing choices, MOFRA SHOES s.r.l. boasts contacts in Europe and around the world, with an increasing penetration in supranational markets. Among other things MOFRA SHOES s.r.l. guarantees visibility, by participation in the most important industry fairs and by the ever-growing social activity online.
MOFRA SHOES s.r.l. pays particular attention to the entire production process, following all the working steps to ensure the production of excellent quality products with a fresh and refined design.
The full-bodied group of professionals are managed in synergy with the technicians responsible for creating the samples, and carrying out stylistic and chromatic research, deepening studies on trends and market needs. All of this is combined with the research and use of the highest quality materials and applications.